service
Service
The People Engine Ltd. loves to help you with: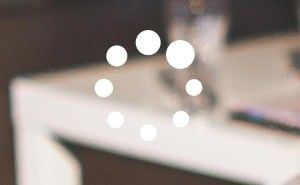 Inspiring HR for The Future
The People Engine Ltd. is leading the way for the future of human resources. We focus on discovering and utilizing the most leading-edge technologies and processes to deliver an unbeatable results-driven quality for each of our valued clients.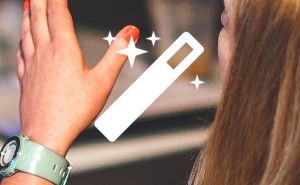 New World Of Work
The workforce is rapidly changing. Workers are looking for more flexible positions that cater to the balance of work and life, and employers want the best people as part of the worldwide workforce.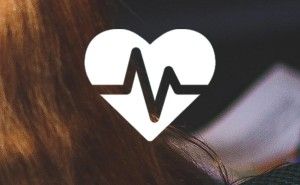 Individual Effectiveness
We work diligently to make sure your company is making the most effective decisions. We accomplish this by executing a series of comprehensive assessments, job strategist sessions, and more.