Are You Ready To Take The Leap From Blase To Blazing?
Each Of Our Events Is Totally Focused On You
!
By creating well-rounded events that dig deep to uncover the best tips and strategies, The People Engine is forging a pathway for work from anywhere professionals to come along and train for success.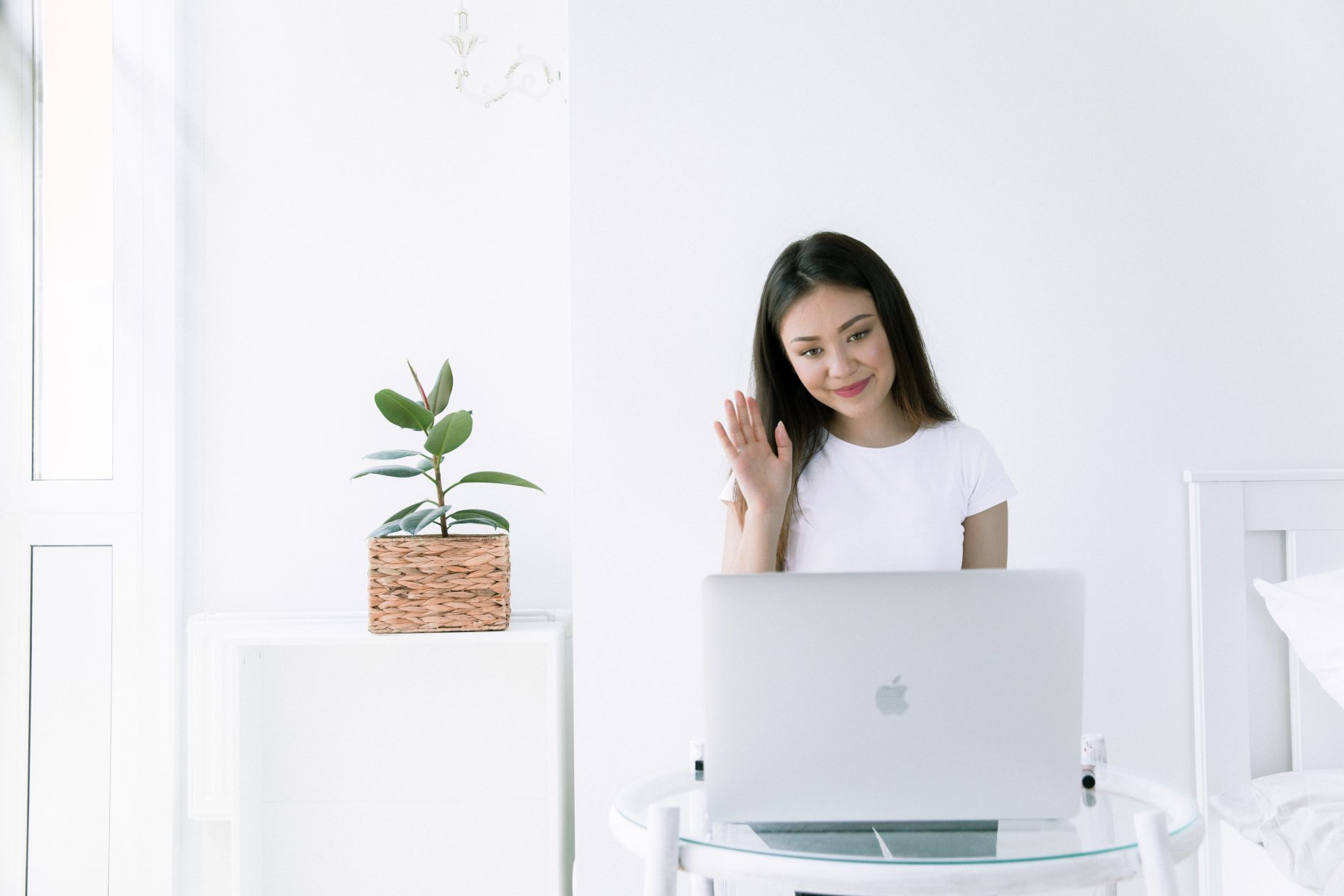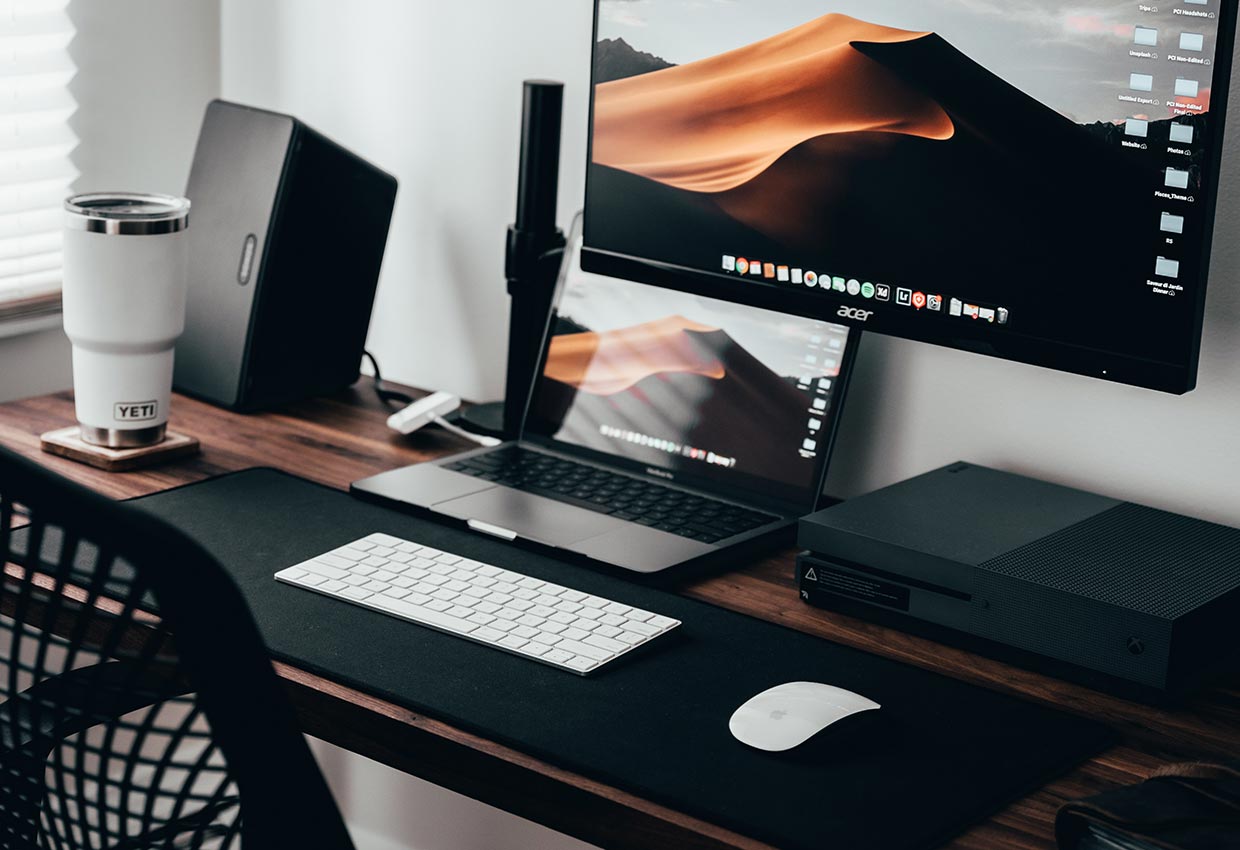 At our exciting events, you will get the opportunity to network with other international professionals. Gain and share new knowledge that will change your career and the reputation of your company forever.
Our Events Are Held Online
.
Offering multiple chances for you to take charge of your career and focus.